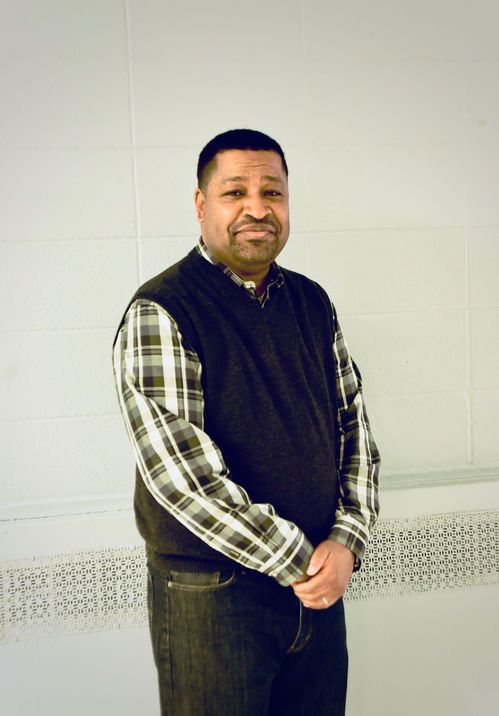 Pastor Keith Gardner grew up in the inner city of our Nation's Capital. After surrendering his life to the Lordship of Jesus Christ as a young adult, the Lord called Keith into the ministry.

Pastor Keith is passionate about teaching Word of God and reaching the lost with the Love of Jesus Christ. He currently teaches Sunday mornings and Wednesday evening bible study at Calvary Chapel Breath of Life in Largo, Maryland.
With over 20 years of ministry Keith, his wife Pam and their family continue to serve the Lord and the urban community of Prince Georges County, Maryland.